---
Saturday's asked us to recontextualize their Summer 2020 collection by developing three unique worlds to commemorate the launch.

Our goal was to celebrate the details of the pieces within stylized environments that evoke the spirit of travel and exploration — a staple within the Saturdays brand. The final deliverable was a 3-part animation series for social media, along with stills that support the 2020 season's art direction.
---
Role:
Creative Strategy
Art Direction
Motion and Production
Sound Design
︎︎︎
---
---
World One
The first of the three worlds was inspired by the scenic environment of Joshua Tree, California. Saturday's colors, pattern and texture perfectly translated to the warmth of southern California's natural ecosystem.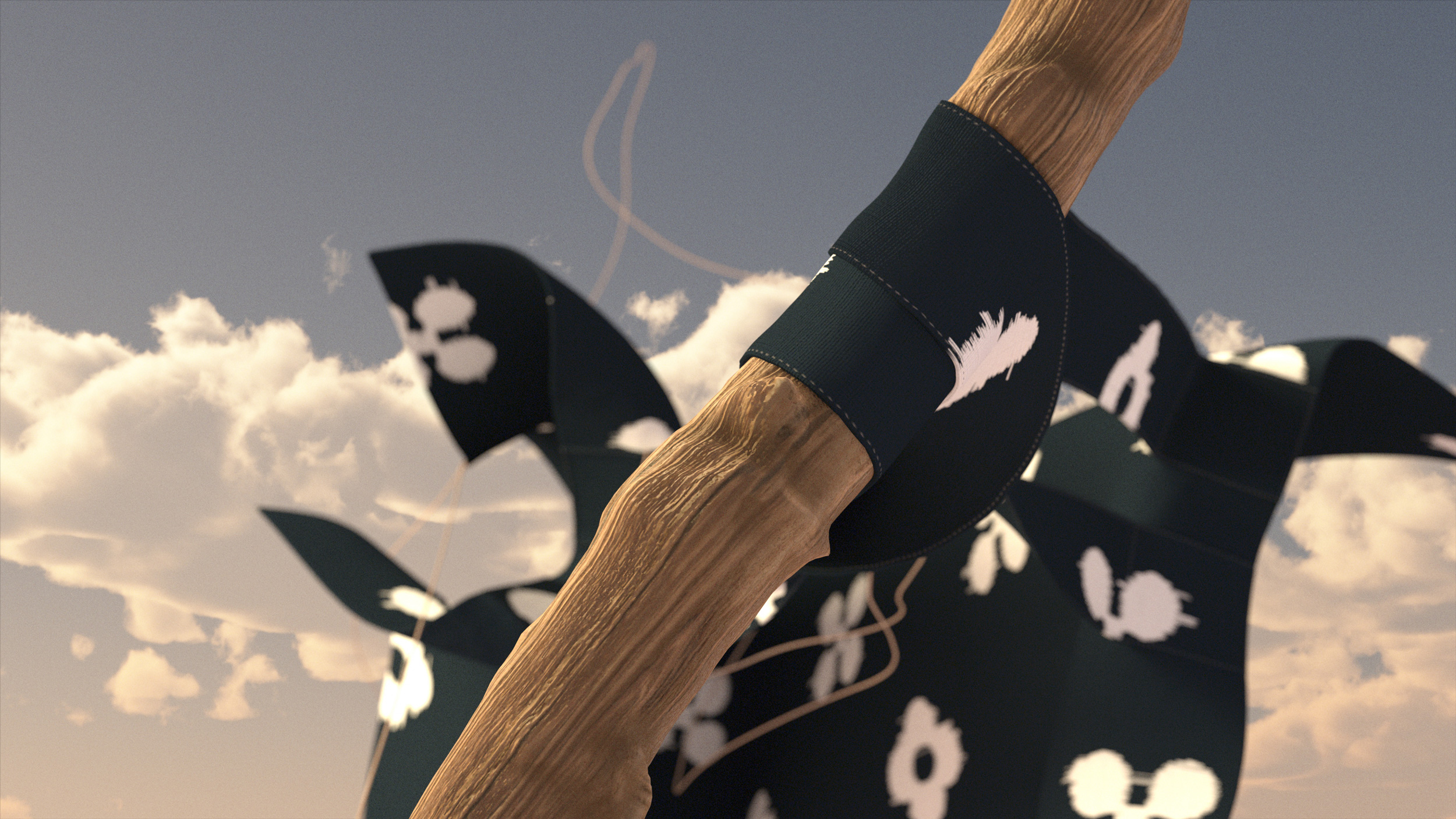 ---
World Two
The second animation was brought to life within a desert oasis that was mimetic of the graphic illustrations used across several of the pieces, including the hoodie. Water, light, wind and sand, all had a part to play as the textiles moved and interlocked with nature.
---
World Three
The third world was inspired by the red rock deserts of southern Utah. This harsh landscape, mixed with the collection in an ethereal way, conveys a sense of weightlessness and euphoria in an otherwise dense and arid landscape.